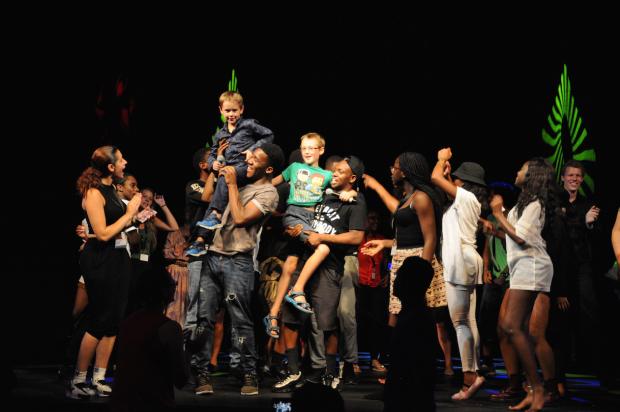 Seeds of Inspiration 2016: expand horizons - refresh commitment - renew inspiration.  The 2016 event which is being prepared in collaboration with Renewal Arts will be held at the Initiatives of Change international conference centre in Switzerland from 12th -17th August 2016.  
The event is inspired by the writing of Henri Nouwen on Hospitality.  The aim is to create a space where strangers can enter and become friends, a space where change can take place.  For more information on Seeds of Inspiration see the Events page.
Registration will open early next year - go to www.caux.ch and click on Conference Registration.  There are small bursaries available, especially for young people.  Contact William on sofi@caux.ch for more information.
Click here Seeds of Inspiration 2015 Report
You can also get more information from the Seeds of Inspiration Facebook page.